We offer value-based care via telemedicine that contributes to member satisfaction, flexibility, convenience, and improved health outcomes.
Give your employees the benefit of convenient innovative medical care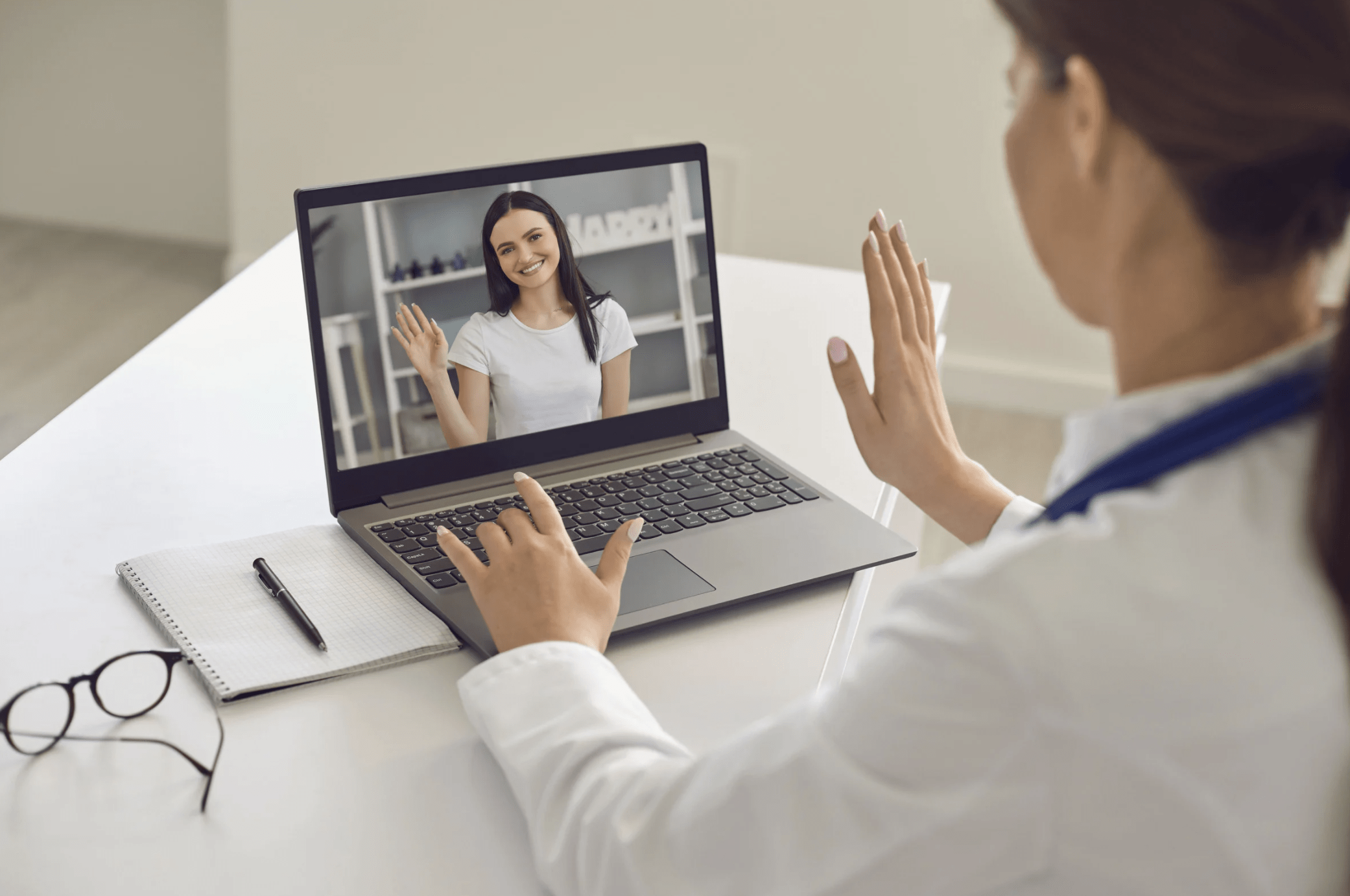 When employees miss work, there's a real cost to your business from lost productivity to the extra burden on coworkers who must pick up the slack.
Virtual Express Care
allows members to connect virtually with a licensed nurse practitioner without traveling, delaying care, or having to request time off
Virtual Express Care
is not designed to replace primary care but is an added layer of support designed to provide convenient wellness care, episodic urgent care, or bridge members without a primary care provider to direct primary care services within the community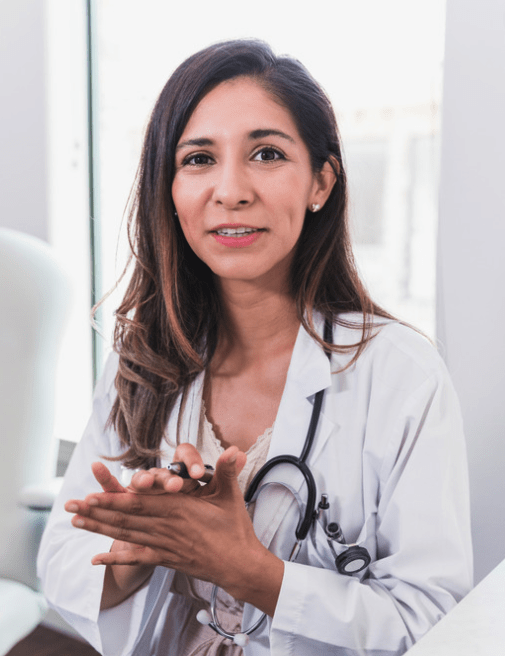 Navigating our current healthcare system can be challenging, time-consuming, and expensive. Addressing health concerns in a timely manner improves health outcomes.
Virtual Express Care
increases access to care offering our members compassionate medical care wherever they need it.
We are a nurse practitioner led organization who are comitted to improving the way our members experience health care. We build trusting and meaningful relationships with our members and truly care about there health outcomes.
When individuals are properly supported they tend to do better. We provide our members with evidence-based interventions with coordinated follow-ups until the problem is resolved. We provide individualized cost-effective medical care to ensure member satisfaction and improved health outcomes.
A system designed for member convenience with time-saving solutions with quick access to a licensed medical provider
We strive on providing cost-effective care and improving the health & well-being of our members.
We utilize HIPPA-compliant electronic medical records with a telemedicine platform. Our members can easily schedule an appointment at a specified time or join our virtual waiting room.
Outpatient Labwork
Outpatient Imaging
Electronic Prescriptions
Specialist Referral Annual Wellness Evaluation (Health Risk Assessments) Virtual Language Interpreters HIPPA-Compliant Technology Secure Electronic Health Records (EHR) with Member Portal
Summary Care Report Sent to Primary Care Provider
Cold and Flu Symptoms
Mild Gastrointestinal Illness
Grade I/II Strains and Sprains
Urinary Tract Infection
Acid Reflux
Contusion
Rashes
Pink Eye
Sore Throat STI's
Cough
Dental Pain
Muscle Spasm
Short Term Prescription Refill Wellness Virtual Visit (HRA) Mental Health Evaluations LGBTQ+ Health Travel Health
& Much More!
We partner with local pharmacies within the community to assist our members in achieving affordable medications and optimizing drug therapy and adherence. We work in partnership with pharmacies offering our members same day or next day prescription delivery to the member's home or workplace.
HIPPA-Compliant Technology
Board Certified Medical Providers