Workplace Population Health Management
Hybrid Express Care Program
A value-based solution that provides convenient access to personalized health & wellness care that reduces healthcare costs by maximizing individual health to reduce health risks
Our
Hybrid Express Care Program
is beneficial to all organizations looking to adopt a health & wellness culture that promotes health protection and disease prevention to reduce health risks, cut healthcare costs and improve the quality of life for employees in a supportive workplace environment
Health & Wellness Partnership
Partnering with our membership based health & wellness practice allows us both to address healthcare's biggest challenges through innovation. Our innovative efforts are data-driven personalized care supporting your greatest asset. Through our organizational partnership, our clinical team is here to support your organization's health and wellness needs during these uncertain times.
Personalized virtual concierge medicine with our licensed clinicians available to provide wellness care, episodic urgent care, population care management with disease prevention, and chronic care management.
Our Health Management Program is designed to enhance the quality of care while controlling health care costs. We identify complex health members who may benefit from additional clinical support to understand their health conditions and treatment plans.
Our hybrid comprehensive wellness program takes a whole-person approach to care. Through our wellness portal, each member has an individualized health profile with various health tools, specialized wellness programs, and interactive health challenges.
A program designed to integrate mental wellness into the workplace by working with our clients to establish mental wellbeing initiatives. A proactive approach to managing mental health in the workplace creates healthier employees and drives business growth.
OCC Health Express follows the Institute for Healthcare Improvement
Triple Aim
Initiative goals for Population Health Management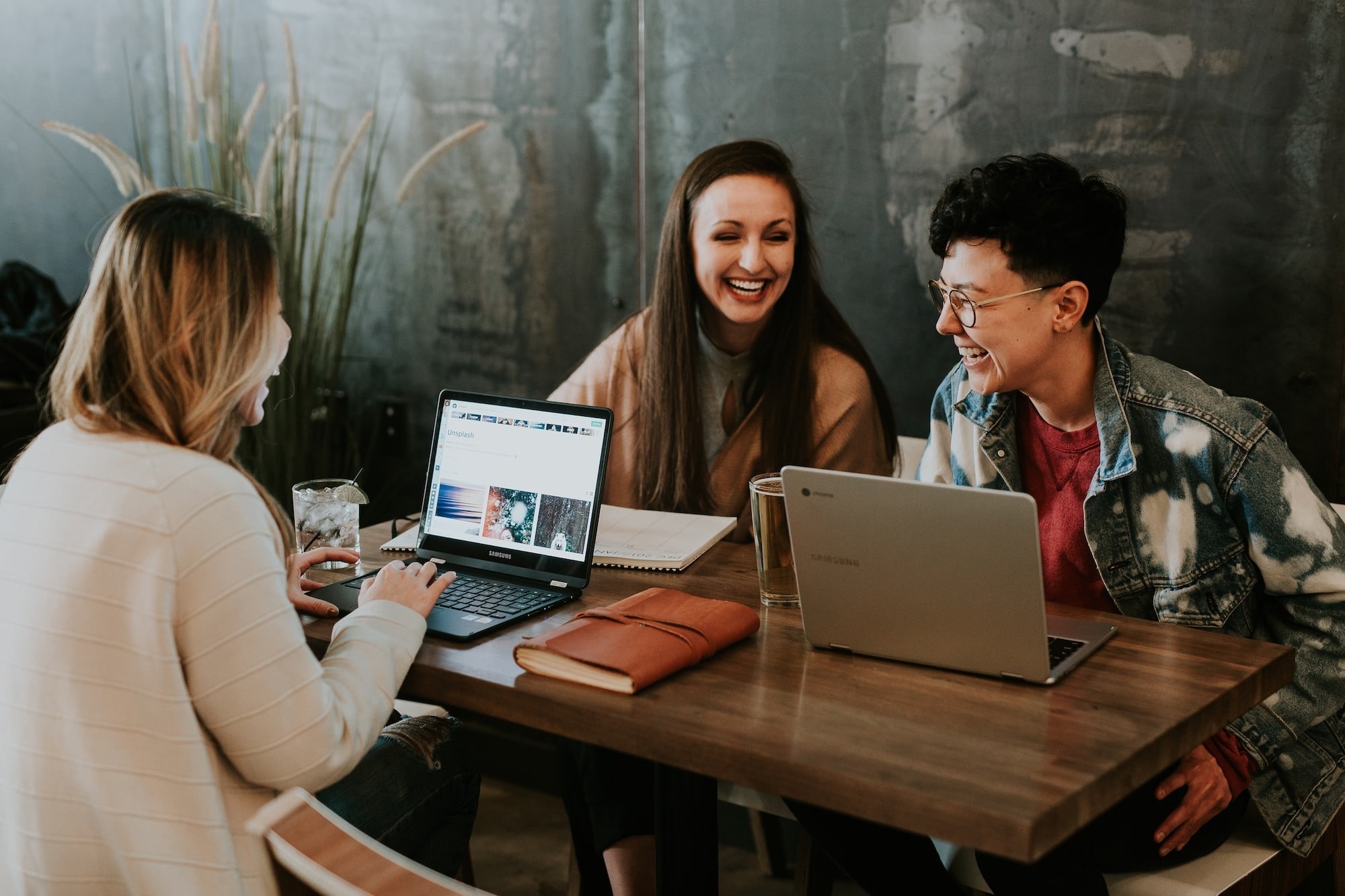 Improving how our members experience health care by emphasizing quality and satisfaction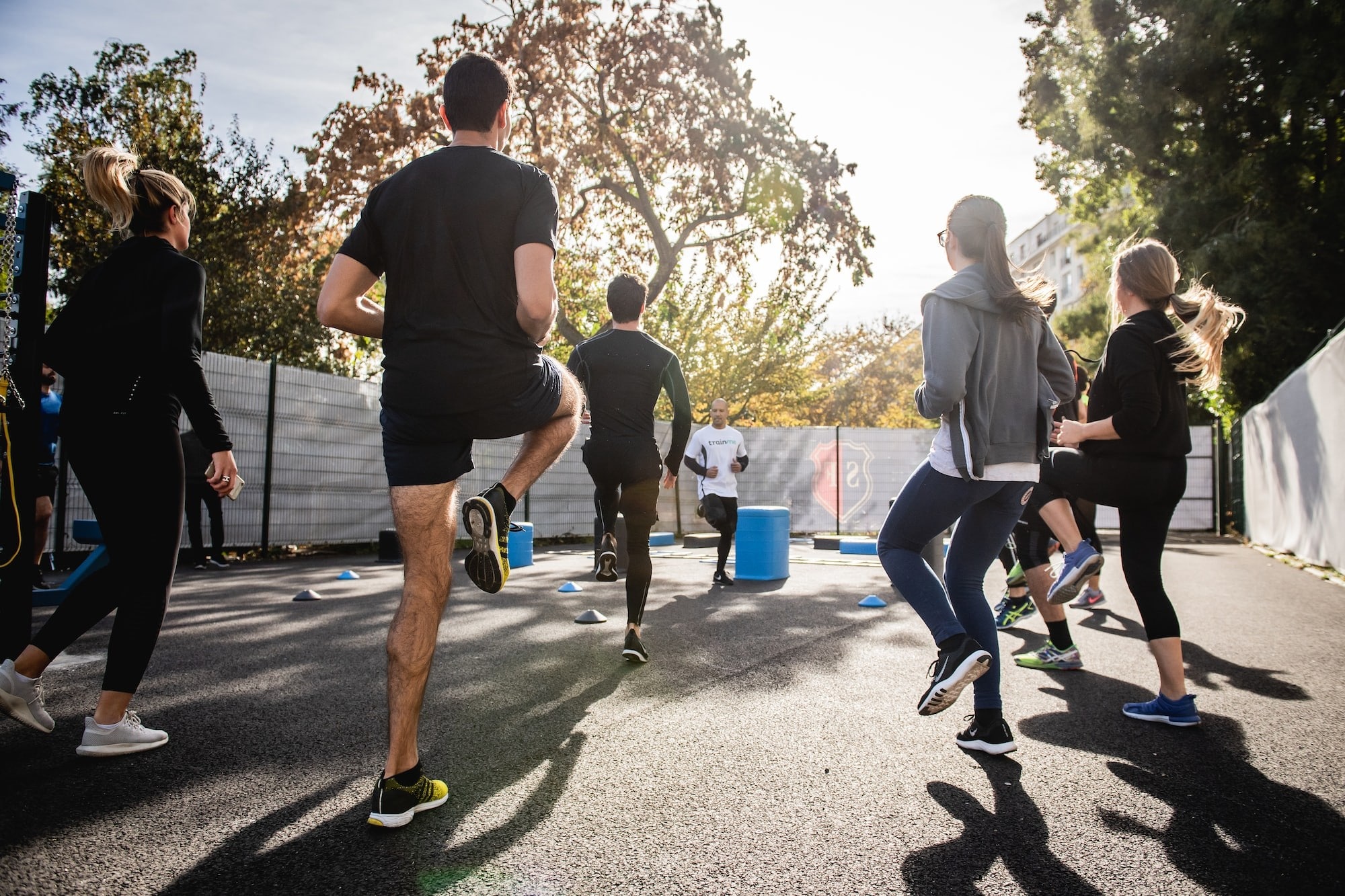 Improving the health of our members by preventing chronic disease
Reducing the per capita cost of health care by preventing disease or disease progression and offering convenient, affordable health care through our
Virtual Express Care
We begin our partnership by getting to know your organization and population to implement a health and wellness program that addresses the needs of employees within the organization
Population Health Management
Our health and wellness programs are custom-tailored utilizing an evidence-based approach to inspire and motivate healthy behaviors to improve overall health. We identify the key health issues affecting employees and implement a health & wellness program focused on improving health outcomes through health promotion, disease prevention, and care management.
We utilize Health Risk Assessments (HRAs) an individualized screening tool that provides personalized feedback to reduce risks, maintain health, and prevent disease. HRAs are completed on our wellness portal which is used to calculate a member's health profile. We utilize advanced analytics to identify wellness initiatives and additional resources needed to support our members.
Biometric screenings include vital signs such as blood pressure and body mass index (BMI) which are obtained in the workplace by either an onsite practitioner or our
Express Health Kiosk
located within your organization. We also obtain lipid panels to assess the risk of heart disease and stroke and an A1C lab test to screen for diabetes. This data is used as part of the health risk assessment of our members.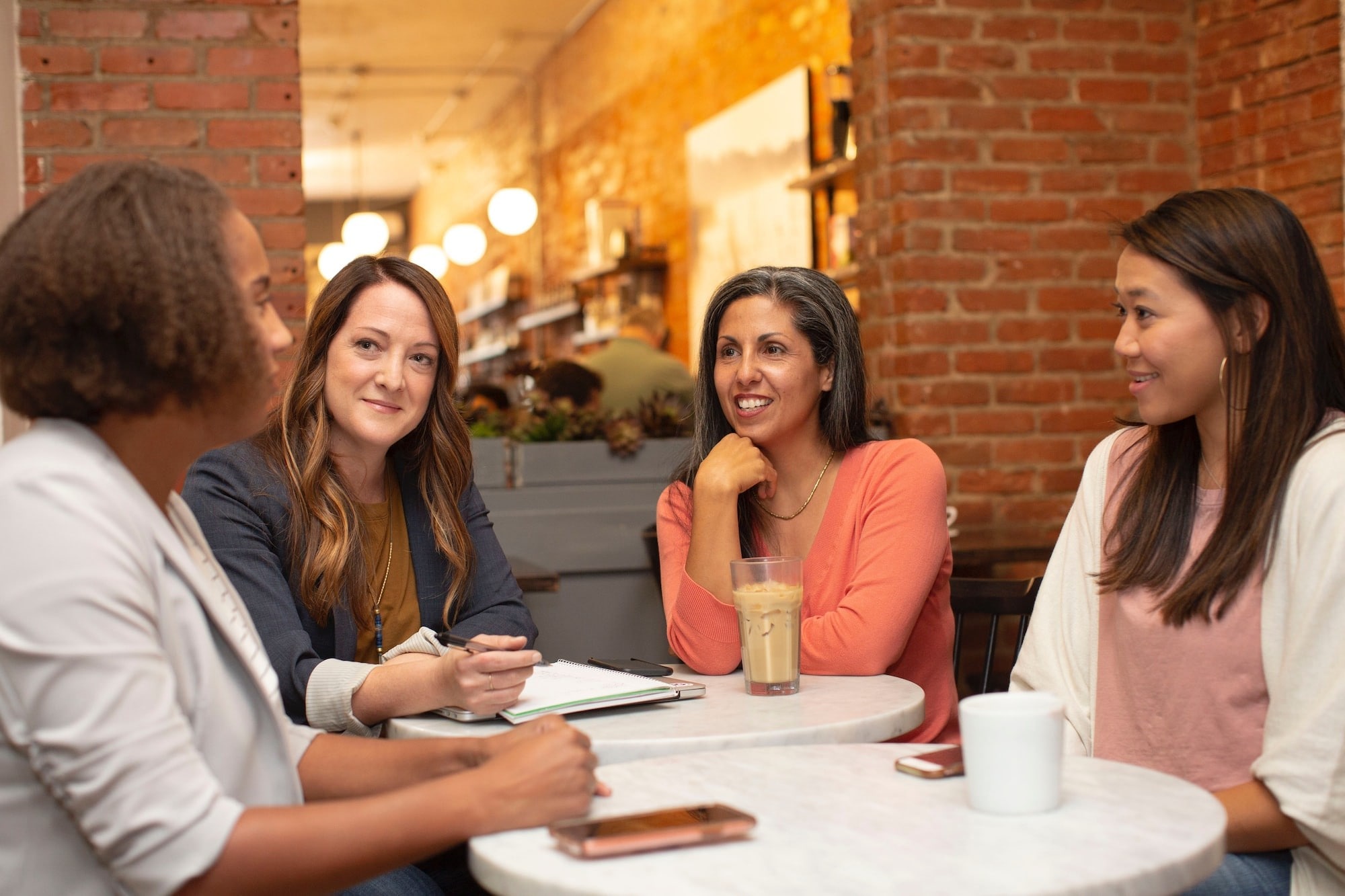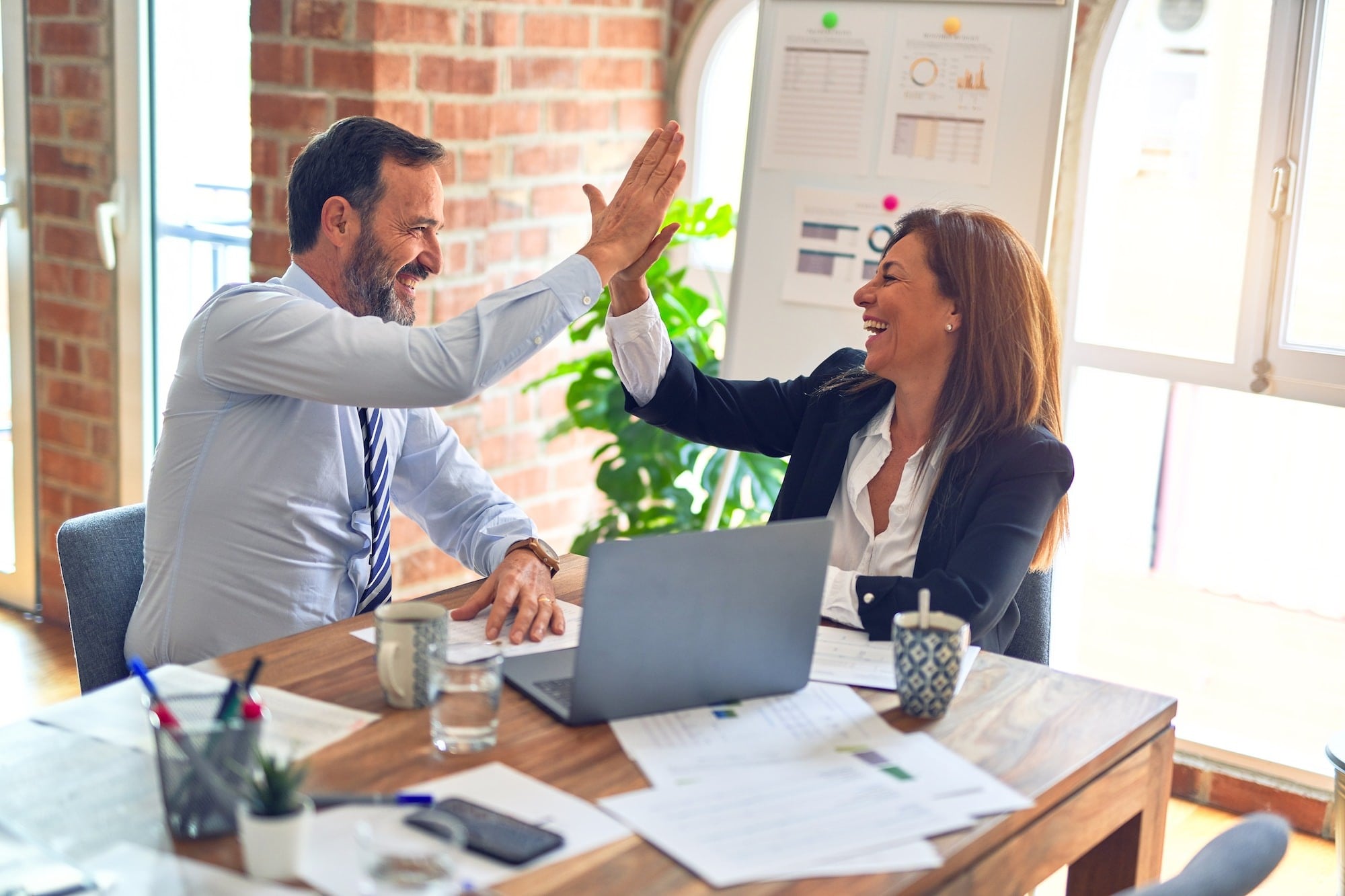 A successful health and wellness program requires a multidisciplinary team of nurse practitioners, registered nurses, wellness coaches, nutritionists, mental health coaches, and financial coaches to address all aspects of wellness. Our team focuses on positive behavior change using various techniques to maximize employee engagement.
A successful health & wellness program must have high employee engagement which we measure as part of your value on investment. All partnerships include a wellness coordinator who uses outreach strategies and effective communications to engage members to increase member participation. We can only be successful with proper organizational leadership fostering a health and wellness culture which must include employee incentives for completing HRAs as this data allows us to properly implement a successful health and wellness program
Our health risk assessment screening tools and claims analysis help us to identify and engage members who have two or more chronic conditions. Our practitioners are able to meet with high-risk members to assess their overall health status and the need for interventions to prevent disease progression or complications. Our goal is to prevent the use of costly emergency room visits or hospital admissions as a result of poorly managed chronic conditions.
Our telemedicine providers are local board-certified medical providers ready to provide compassionate care whether there be a health concern, illness or injury, or a wellness visit with individualized preventative health recommendations.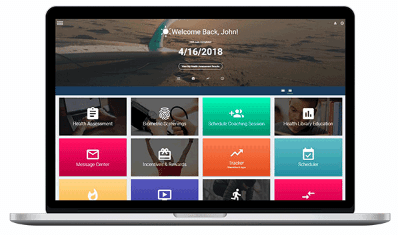 Our user-friendly HIPPA-compliant wellness portal provides wellness education, health risk assessments, incentive programs, wellness challenges that can integrate with wearable technology, and so much more!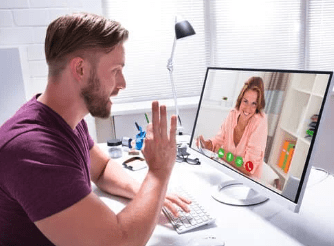 Our modern-day healthcare lacks proper health coaching. Our health coaches work with our members to inspire and motivate healthy behaviors and guide lifestyle changes to improve their overall physical and mental health.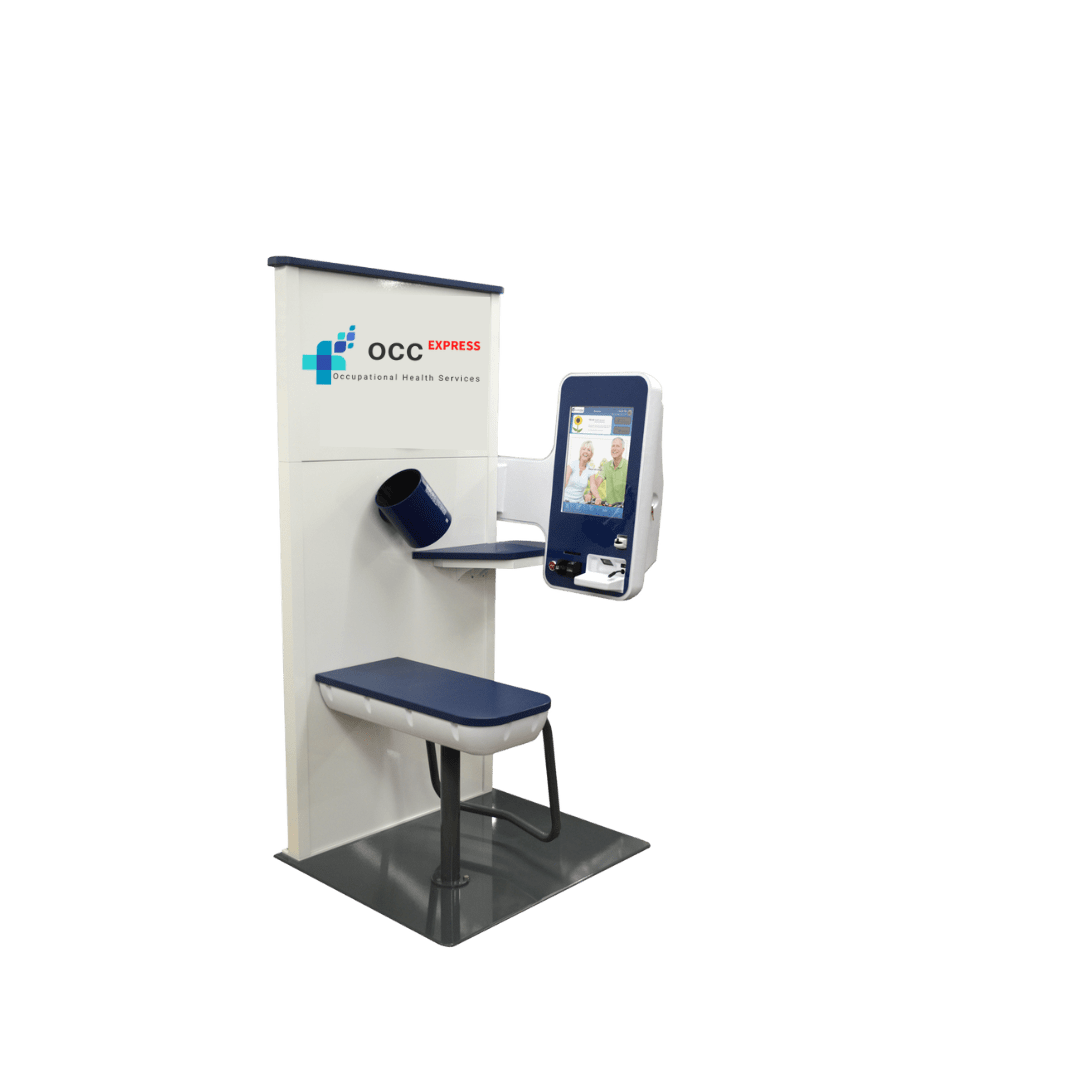 Our state-of-the-art onsite health kiosks are secure and FDA-approved technology that drives health awareness and education with the capability to check blood pressure, heart rate, and body mass index (BMI). Employees can track their data over time to monitor key biometrics.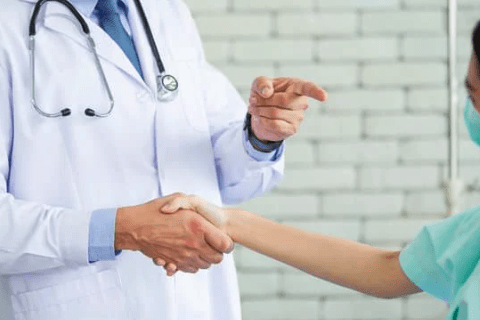 Our wellness program initiatives focus on disease prevention. We offer various healthy lifestyle programs and specialized wellness programs that help our members maintain a healthy lifestyle. We use health screening tools and biometric data like preventative lab tests to quantify health risks for heart attack or stroke.
A cost-containment strategy that maximizes individual health by improving care quality. Through care management, we support at-risk members with the resources and clinical support needed to improve health literacy and drive individual accountability.
Employers are in a unique position to influence a health & wellness culture that focuses on health promotion and preventing chronic diseases
Impact of chronic disease

The burden of chronic disease continues to grow in the United States as they lead to decreased quality of life (Healthy People 2020), and premature death and disability (CDC). Aside from the health impact, the cost attributed to chronic disease is estimated to account for over 75% of national health expenditures (CDC).

How this impacts employers

The number of working-age adults with a chronic condition has grown by 25% in ten years, adding an economic burden of chronic disease because of illness-related loss of productivity due to absence from work (absenteeism) and reduced performance while at work (CDC). The increasing prevalence of chronic disease in the working-age population has greatly impacted employer-sponsored health insurance coverage costs.

Rising health care costs are threatening corporate viability with annual health insurance premiums increasing annually. The cost of health care is expensive with multiple cost drivers including unhealthy behaviors, expensive technologies, overwhelming drug costs, and uncoordinated care provided by healthcare facilities among many other complex reasons. The current health care system is expensive to use and lacks adequate patient wellness support for disease prevention.

The major stakeholders in the healthcare system are patients, physicians, employers, insurance companies, pharmaceutical firms, and government. Our current health care system is based on a business model fee for service which is not necessarily aligned with providing the best value care at the best price contributing to increasing healthcare costs that are not aligned with patient outcomes. Employers have the motivation and the clout to drive value improvement in today's health care system

Employers can influence the way employees think about their health and health care. Employers can and should take a more active role in the care provided to their employees. Employers can develop direct relationships with provider organizations such as

OCC Health Express

to provide care for their employees for complex conditions and bring in-house care for common conditions.

Health care costs will continue to climb in the coming years and employers will be challenged by the direct and indirect consequences of high health care costs. Innovative solutions offered by

OCC Health Express

will help employers offset increasing costs by creating a wellness culture, and decreasing health care utilization by preventing the unnecessary use of emergency departments and urgent care. Our health management program helps employees take control of their health and avoid health complications resulting in frequent hospital admissions all of which develop expensive claims and time away from work. An effective way to contain health care costs is to improve the health and wellbeing of employees.

A study by the Harvard Business Review found that every dollar invested in the intervention yielded $6 in health care savings. RAND Corporation when reviewing 10 years of data found that disease management programs generated $136 in savings per member, per month and a 30% reduction in hospital admissions. A report conducted by the International Foundation of Employee Benefit Plans determined that employers saved $1 to $3 in their overall health care costs for every dollar spent on wellness programs.
Hybrid Express Care Program

connects employees to the services they need from acute minor illness to managing chronic disease. Convenient, low-cost access to care saves employees time and money allowing the employee to receive care without having to miss work or wait hours to days for an appointment
A value-based solution that provides convenient access to personalized health & wellness care which improves job satisfaction and promotes a more engaged, productive workforce
Employer benefit strategy to recruit and retain top talent in a competitive workforce market while seeing cost savings of benefits with reduced insurance premiums and reduced utilization of disability benefits
A successful comprehensive health & wellness program has been shown to reduce workplace injuries, boost morale and improve employees' overall health status
Reduce overall health care spending by reducing the prevalence of chronic diseases, avoiding unnecessary hospital or emergency room visits associated with high costs and workplace absenteeism
Corporate Workplace

Corporate Remote or Hybrid

Private Organizations

Government Organizations

Health Plans

Benefits Consultants

Insurance Brokers
Our hybrid health & wellness program is comparable to the same services offered by large employers with onsite clinics
Innovative Value Based Care
Our
Hybrid Express Care Program
is a comprehensive cost-effective health and wellness solution for organizations of all sizes looking to implement a health and wellness culture by enhancing access and value to health care and supporting the health & well-being of your greatest asset.
Our
Hybrid Express Care Program is a feasible option for all organizations; our innovative approach allows companies of all sizes to implement a quality health & wellness program at a much lower cost compared to onsite traditional clinics
Traditional Onsite/Near-Site Clinics
Large big-name employers have been utilizing onsite health clinics for many years offering primary care services and wellness programs. Traditional health clinics are an attractive workplace benefit that has proven to have a high return on investment. A major barrier to onsite health clinics is the daily operating and staffing cost in addition to management fees which is not feasible for many organizations.
Hybrid Express Care Program
Since the pandemic, virtual health care has become popular for its convenience and has become widely accepted and effective in increasing access to care. Our unique approach utilizes secure innovative technology within our wellness app and electronic medical record.
Hybrid Express Care Program
is a cost-effective strategy limiting operating and staffing costs while producing quality care.
Request a

Hybrid Express Care Program

Catalog
Sample Case Studies

A peek at our Wellness App

Features of our

Hybrid Express Care Program

The impact of our Health Risk Assessments

Program ROI and clinical quality metrics
Make an impact, where it matters most.