Hybrid Express Care Program Workplace Population Health Management
Reducing costs and improving health, productivity, and satisfaction by keeping employees healthy and well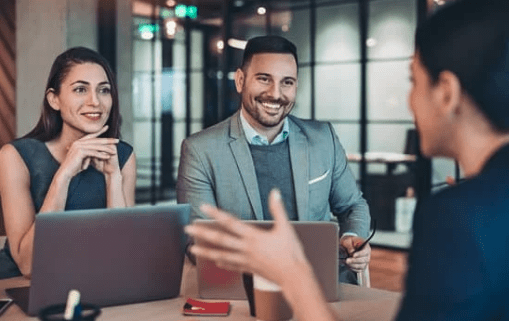 We work with your organization to identify goals and objectives such as reducing benefit expenses or increasing employee retention and productivity. Defining performance metrics are used as a measure of evaluating your organization's return on investment such as program utilization, clinical quality measures, decreasing preventable health claims, or program satisfaction surveys.
Data Driven Wellness Initiatives
We use HIPPA-compliant digital health technology to obtain accurate population health data to identify population health needs utilizing health insurance claims data, health risk assessments, and biometric data. Each member has a unique background and needs. We design our comprehensive health & wellness program based on the unique needs of our members and offer personalized support to reach health goals and connect employees with the proper cost-effective resources to foster a healthier tomorrow. Our innovative health delivery model constantly analyzes population data and trends in health, quality, and costs.
Our
Hybrid Express Care Program
is a robust health and wellness program that focuses on reducing health risks by influencing behavior change, improving health literacy, and enrolling members into our condition-based specialized wellness programs where members are well supported with digital health tools and a supportive clinical team. Members with complex health needs are given additional clinical support through our
Health Management Program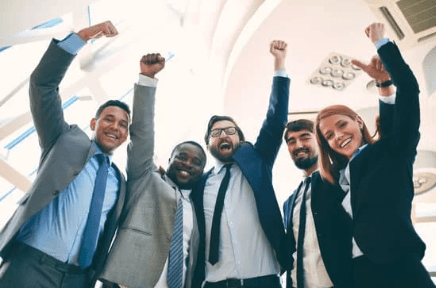 Continuity of care is our commitment to providing quality health care management to our members over time to reduce health-related costs and improve our member's satisfaction and quality of life. We continue to address workplace health threats and monitor our services to evaluate performance measures and promptly address any issues that arise. We are committed to supporting your organization's health and wellness needs.
Make an impact, where it matters most